Top 10 fun things to do in Kansas City, Kansas
Kansas City, Kansas (KCK) is homier than its larger neighbor in Missouri. The difference between KCK and KCMO is like coming home and putting on your slippers after a long day wearing your work shoes. Wiggle your toes and enjoy KCK and its western neighbor, Bonner Springs. Enjoy great food and top-notch sporting events in KCK, plus cultural activities.
Visit KCK hosted us, but all opinions are our own.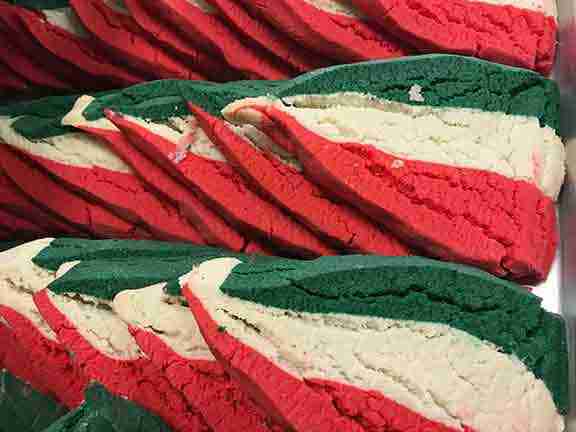 1. Join the KCK Taco Trail Hall of Fame
Come hungry because KCK is a foodie mecca. Start your culinary adventure on the KCK Taco Trail. Before you start, sign up for rewards. If you eat at every restaurant, you will join the Taco Trail Wall of Fame and receive a Taco Trail champion flag. On your way to the hall of fame, pick up other prizes. For example, after 15 Taco Trail restaurants, you'll earn a jar of Tradición from Spicin Foods. But hurry up! The taco trail will continue, but the Hall of Fame opportunity ends on Oct. 31, 2020.
We loved El Camino Real. They make their tortillas when you order, and their meat continually spins on a spit with a pineapple turning above it. Glorious!
Pro tip: After you visit 15 Taco Trail restaurants, you win a bottle of a Tradición-line product from Spicin Foods. Don't wait that long before trying Spicin Foods' delicacies. Their raspberry jalapeño jam is lip-smacking good. Visit their outlet store, where private label brands are much less expensive than in the regular store.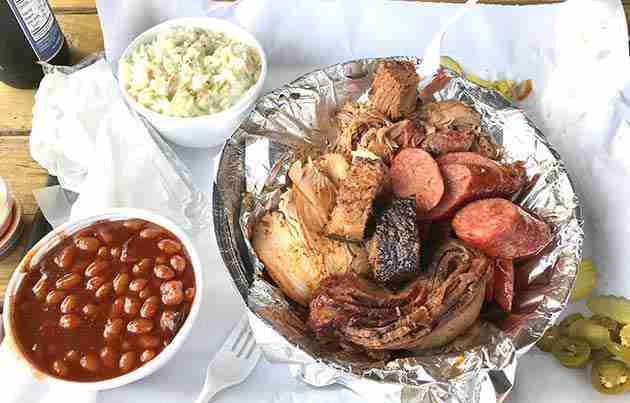 2. Savor KCK barbecue
You cannot visit KCK without savoring the barbecue. You'll squeal like a delighted pig. This little piggy loves to eat at SLAP's BBQ. (SLAP's stands for "squeal like a pig.")
Woodyard Bar-B-Que's owner Frank Schloegel was supplying wood for barbecue restaurants when he decided to start his own place. The restaurant has been a smash hit. It's such a hit that four famous TV food shows have featured Woodyard. Are you a dog lover? Let your dog run in Woodyard's Woofyard.
Pro tip: Taste the best barbecue anywhere at the American Royal World Series of Barbecue annually at the Kansas Speedway.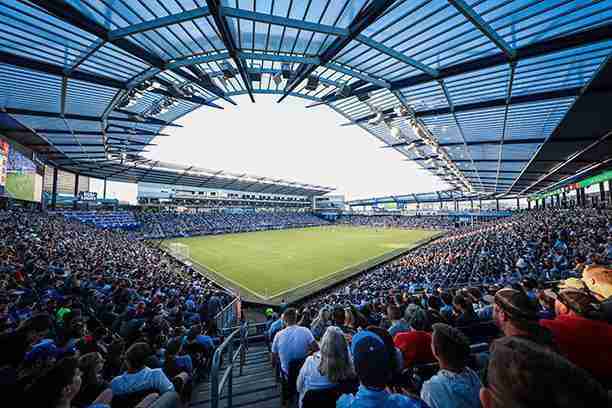 3. Experience the beautiful game with Sporting Kansas City
Sporting Kansas City (SKC) calls Children's Mercy Park home. Despite its park's merciful name, Sporting KC extends little mercy to its visitors. Here's the evidence: SKC won the MLS Cup in 2000 and 2013. They topped the regular-season standings in 2000, winning the Supporters' Shield. In 2004, 2012, 2015, and 2017, SKC won the Lamar Hunt U.S. Open Cup.
Pro tip: Is soccer popular in Kansas City? Oh, yes. KC wears the title "The Soccer Capital of America." Become SKC's 12th, 13th, and 14th player as a KC Cauldron member.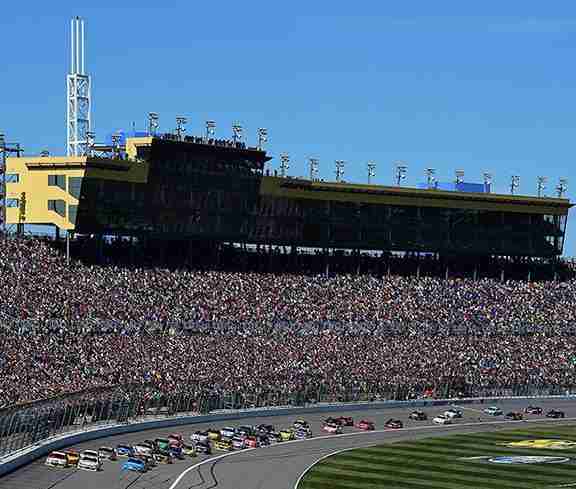 4. Take the checkered flag at the Kansas Speedway
Watch the top names in auto racing at the Kansas Speedway. The track hosts two NASCAR race weekends annually, in May and October. Each weekend holds two or three races. Expand your race-day experiences with the speedway's extra opportunities. Race weekends aren't the only times to visit the speedway. It hosts about 200 non-race events annually. If watching other people makes you want to speed, sign up for the NASCAR Racing Experience.
Pro tip: Lakeside Speedway's half-mile asphalt track hosts races every Friday night from April to October.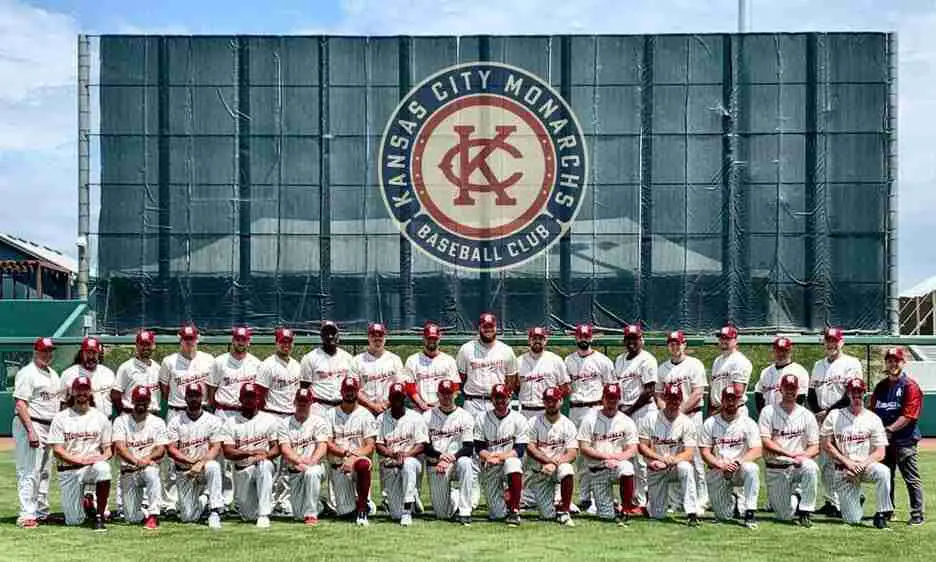 5. Watch the reborn Kansas City Monarchs
The Kansas City Monarchs were one of the Negro Leagues' original teams. The franchise lasted until 1965. The Monarchs trained more Major League players than any other Negro League franchise. In partnership with the Negro Leagues Baseball Museum, a new Monarchs team took the field in 2021. The current Monarchs play at Legends Field and are affiliated with the American Association of Professional Baseball.
Pro tip: Before you attend a game, check the team's promotions.
6. Play for Kansas City with Kansas City NWSL
Thirty-seven days before the National Women's Soccer League draft, the league awarded a franchise to Kansas City. With determination and Midwestern grit, the club put together its roster and coaching staff for the 2021 season. They share Legends Field with the Monarchs.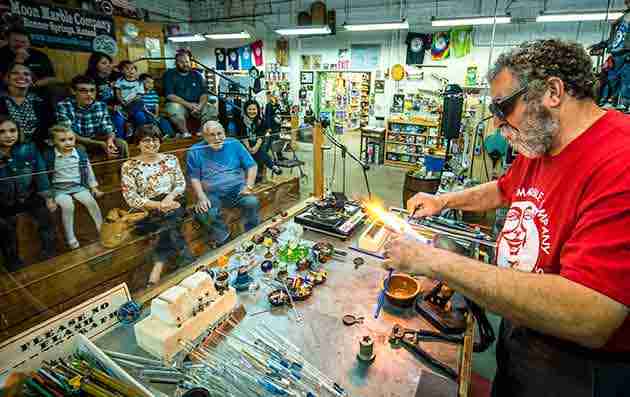 7. Take home all the marbles at Moon Marble in Bonner Springs
If you've lost your marbles, you must visit Bonner Springs's Moon Marble Company. You can replace whatever you've lost at The Moon. Their marbles range from tiny Pee Wee marbles to giant 2-inch Toebreakers. But the store's stock is not limited to plain marbles. Buy lovely art glass marbles, paperweights, kaleidoscopes, and ornaments. Set up a marble racetrack. Check the Moon's website for demonstration schedules.
Pro tip: Find marble game rules, games, and coloring pages on the Moon's Just for Fun page.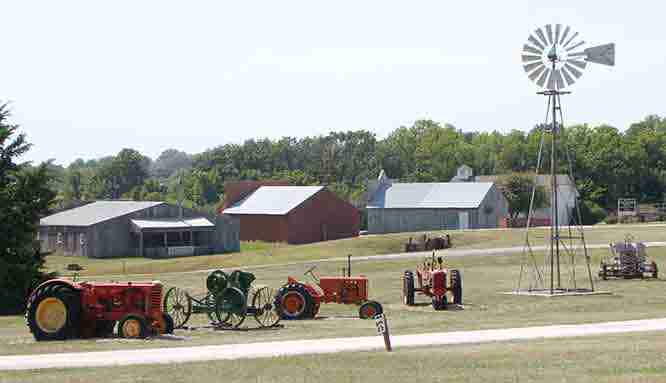 8. Learn where food begins at the National Agricultural Center
News flash: The milk you drink did not magically appear in the store's refrigerator. Nor did alien beings beam down your morning's eggs from outer space. No one waved a magic wand to bring your corn on the cob into the produce section. Instead, a farmer raised the crops and the livestock that put food on your dinner table.
Learn the story of agriculture at the National Agricultural Center and Hall of Fame in Bonner Springs. Track farming equipment's development in the Museum of Farming. See President Harry Truman's plow in the Gallery, and view rural art in the Art Gallery. See who was inducted into the Ag Hall of Fame. Experience small-town living in Farm Town.
Pro tip: The Ag Center holds many annual events, but don't miss the International Lineman's Rodeo held each October.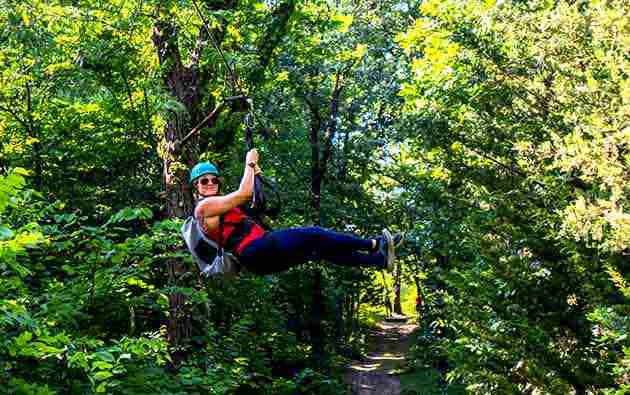 9. Believe you can fly at Zip KC
Zip KC offers three types of adventure: In the air, on the ground, and on the road. At the Bonner Springs park, guests may zip through the skies, hike, and surmount an obstacle course. Zip KC will even bring the party to you. During October, test your courage on the Exiled Trail of Terror.
Pro tip: Book tours from Tuesdays through Thursdays for a price break. Check the website for details.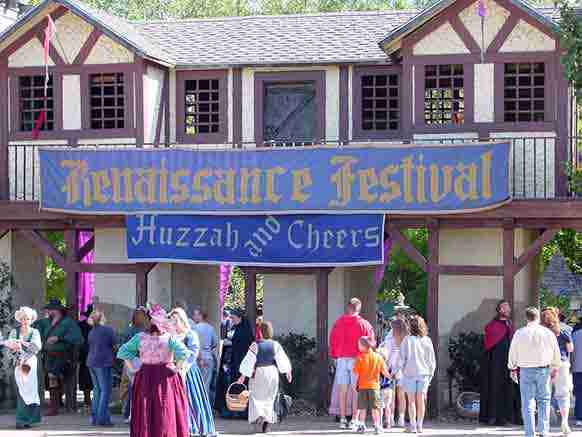 10. Drop through a time warp at the Renaissance Festival
During September and October weekends, King Henry and Queen Elizabeth rule over 16th century Canterbury.  Return the calendar to 500 years ago, as you watch a joust at the Kansas City Renaissance Festival. Stroll through the Artisan Marketplace, play medieval games, relive the seasons at the Maypole Dance, and eat fantastic food. Visit the Enchanted Forest and the Mermaid Pool. Watch the Grand March Parade and take tea with the queen.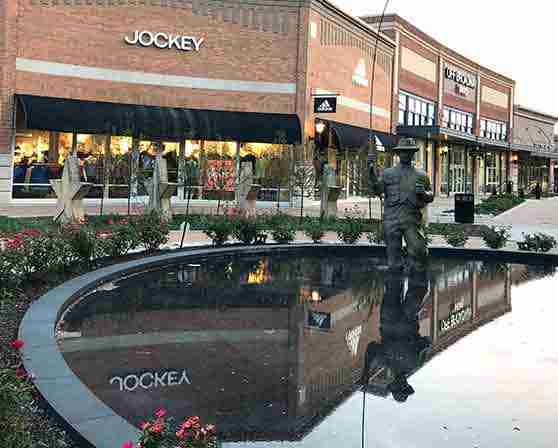 Where to eat and stay
If tacos and barbecue haven't stuffed you, start your morning at Third Space Coffee in Downtown Bonner Springs. We recommend their espresso milkshake and the breakfast bite. The bite is ham, bacon, egg, and cheese on wheat bread or flour wrap. It comes with a side of fruit.
Legends Outlets, next to Children's Mercy Park, the speedway, and Legends Field, has numerous restaurants and bars. Stay in the Chateau Avalon or the Back in Thyme Bed & Breakfast. Camp at Kansas City West/KOA Lawrence Holiday. From the campground, drive Highway 32, the Kaw Valley Scenic Highway, to Bonner Springs.
Now that you've seen some of what KCK and Bonner Springs offer, it's time to pack your bags and go!
More to explore
See our first KCK best things list. Explore Quindaro's and Argentine's civil rights sites. Historic Leavenworth is only half an hour north of Bonner Springs. In Leavenworth, follow the Kansas Lincoln Trail. Read more about Northeast Kansas, Kansas, and the Midwest.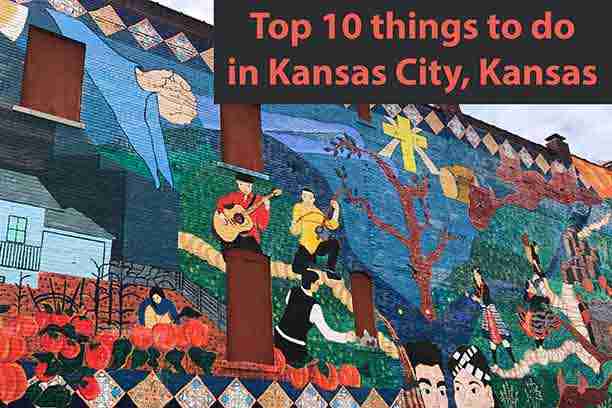 Add this to Pinterest.