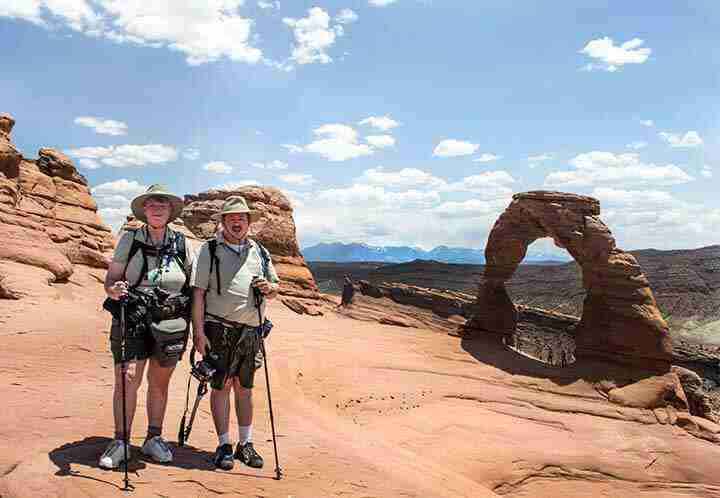 Meet Roxie Yonkey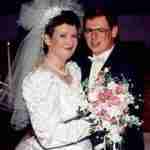 I'm Roxie Yonkey and I am the "Roxie on the Road" travel blogger. Blogging combines my passions for travel, history, photography, writing, and design.
Eric, my husband of more than 25 years, and I live in Goodland, Kan., with our two cats, Dalbie and Lola. Goodland is on the western edge of the Midwest, 17 miles from the Colorado line. Denver is our city. All of Eric's family lives within three hours of Goodland. For even more variety, my family lives in the Deep South. That means we have travel roots in the Rockies, the Midwest, and the South. We hope to show off communities throughout those regions soon.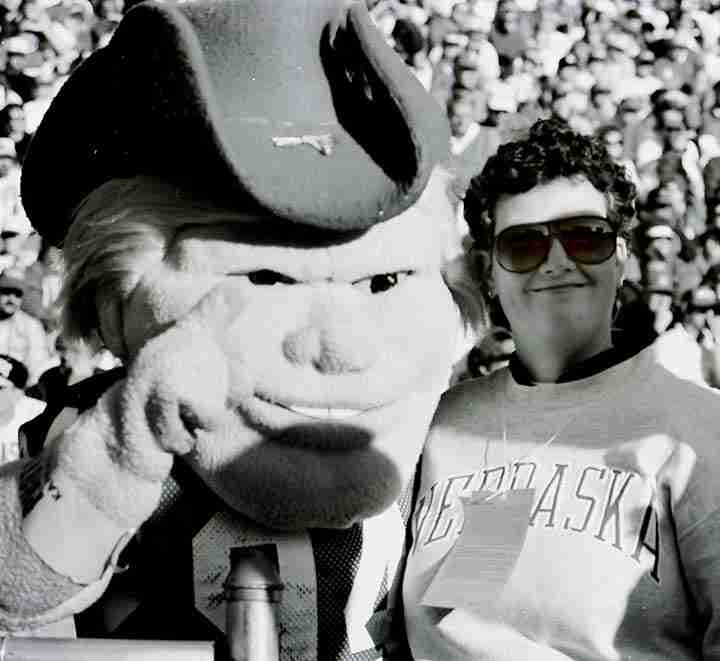 I grew up in Nebraska and am a lifelong Husker fan. After college at Liberty University in Lynchburg, Va., I moved to Goodland in 1990 for a sportswriter's job at The Goodland Daily News. Eric sat at the next desk. Four years later, we got married.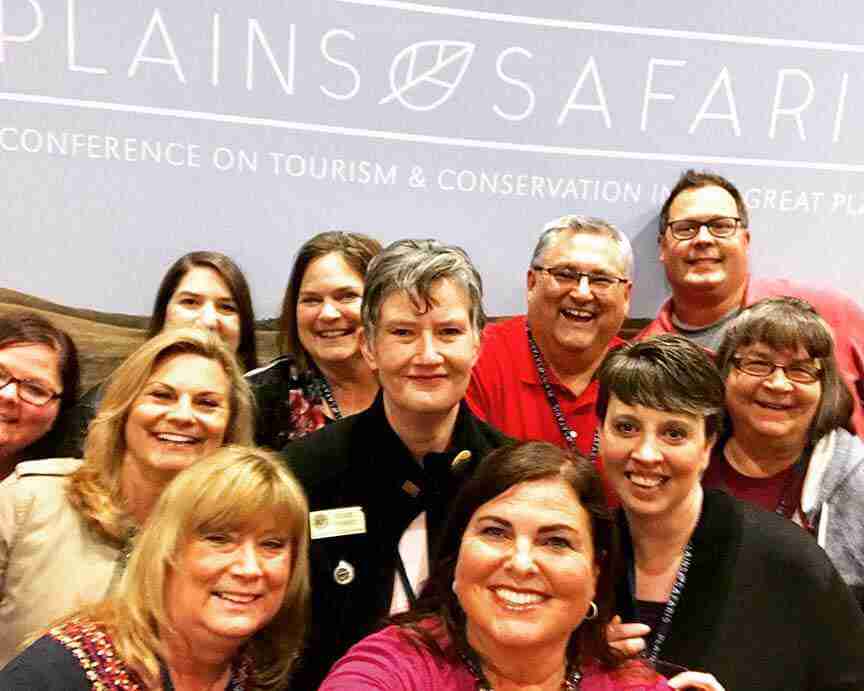 The road to Roxie on the Road
The most recent stage in our blogging journey started with the 2018 Plains Safari in Kearney, Neb. At that time, I was Public Relations Manager for a destination marketing organization (DMO) and Administrator for a regional marketing organization. I met some wonderful bloggers at that conference. A month later, I attended the Midwest Travel Network's conference in Clear Lake, Iowa. I wasn't thinking about joining the blogging ranks then, but the seed was planted.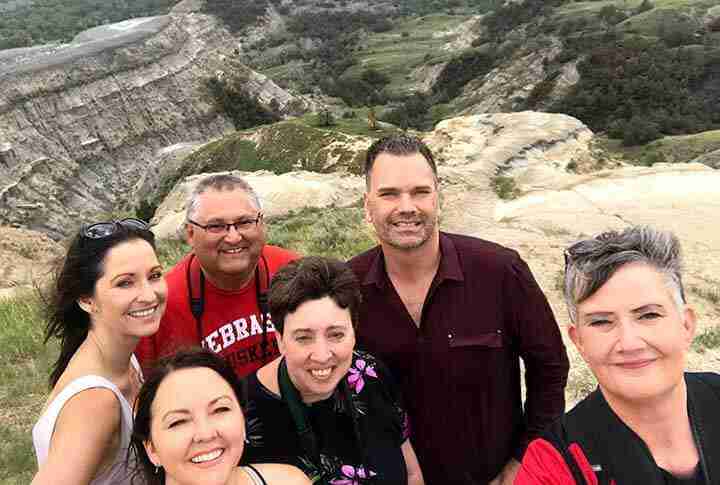 The next year, I was attending the second Midwest Travel Network conference, this time in Medora, N.D. Midwest Travel Network brings DMOs/regional marketing organizations and travel bloggers together. I was representing the regional marketing association.
A few weeks later, I decided to start blogging. And here we are!
A cheap camera and a football poster start Roxie's career

The road to Roxie on the Road begins with a camera kit. When I was in seventh grade, my parents bought me a *cheap* camera kit. It sucked. The shutter button was so stubborn that I couldn't take a picture without the camera shaking. With that sticky shutter, I took mostly blurred pictures. Even so, I was hooked.
The next marker on this road came when I wanted a Liberty University football poster. At a volunteer fair, I grabbed a poster at the sports information booth. I didn't intend to volunteer. Instead, I intended to flee as soon as the poster was in my hand. As I turned to go, one of the staff asked if I liked football. I said yes. He said the office offered scholarships. When do I start? I soon became the office's staff writer and was deeply involved in publication design.
I've worked in publishing and public relations ever since.
Please take some time to check out Roxie on the Road and keep coming back. We'd love your suggestions and feedback — and we'd love to promote your destination! Give us a shout at [email protected].
Let the adventure begin!